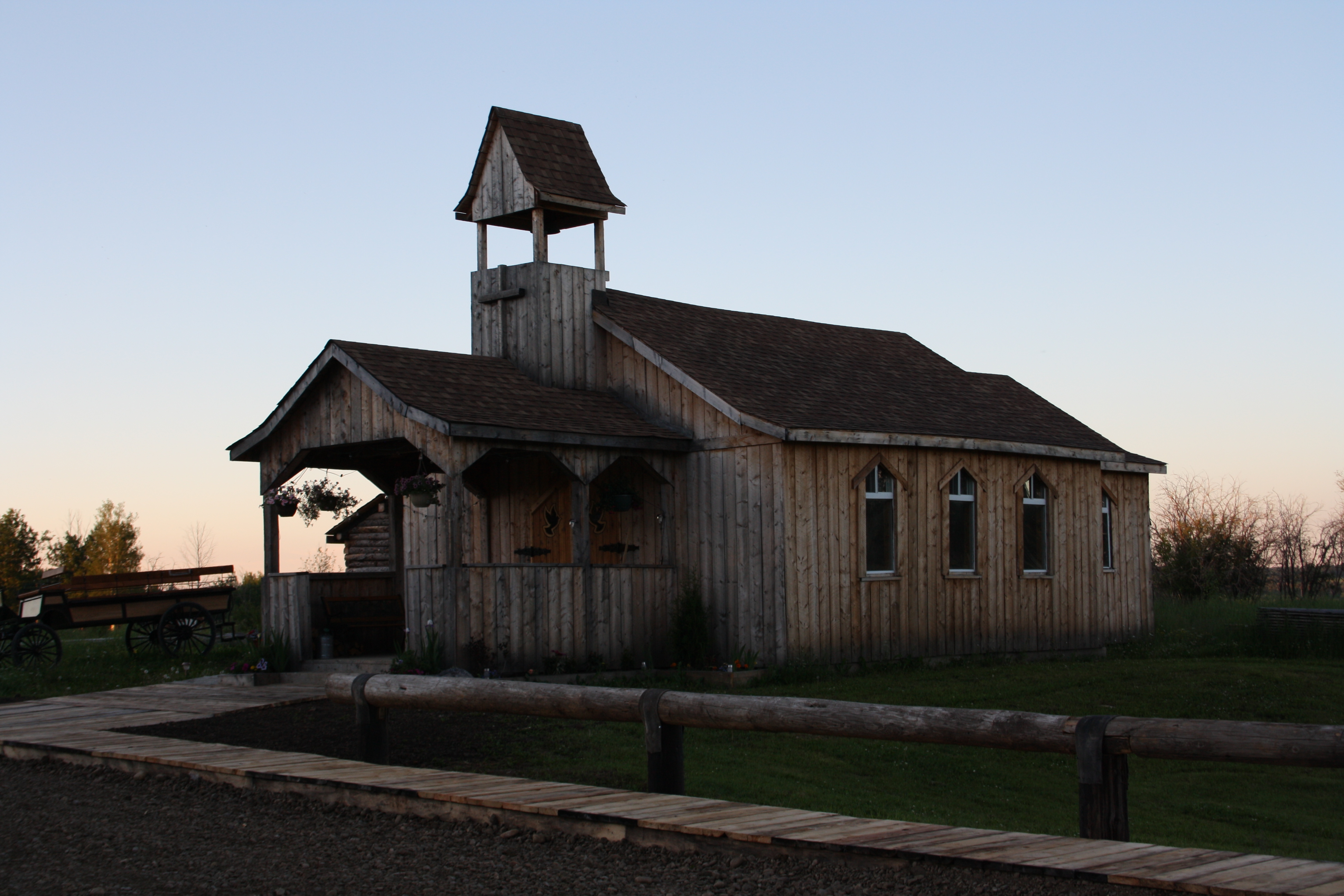 Please join us for a little taste of old time country gospel!
Join us Sunday morning as we worship with great music, fellowship and most importantly the word of God. New faces are always welcome and the coffee is always on!
Sunday morning service starts at 10:30am.
Pastor Robin Wheale (Licensed through Fellowship of Christian Assemblies)
Please feel free to contact me for more information about our church or with any questions you may have.
Located at Wheale Ranch
Winfield Alberta Canada
We are also wheelchair accessible
MARK YOUR CALENDARS:
JULY 12-14, 2019
One of our Church's favorite events is our Annual Country Gospel Camp Meeting. It is a great weekend full of fun, fellowship and the word of God. Click here for details!