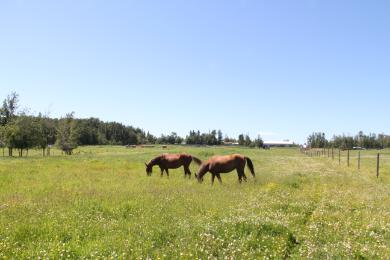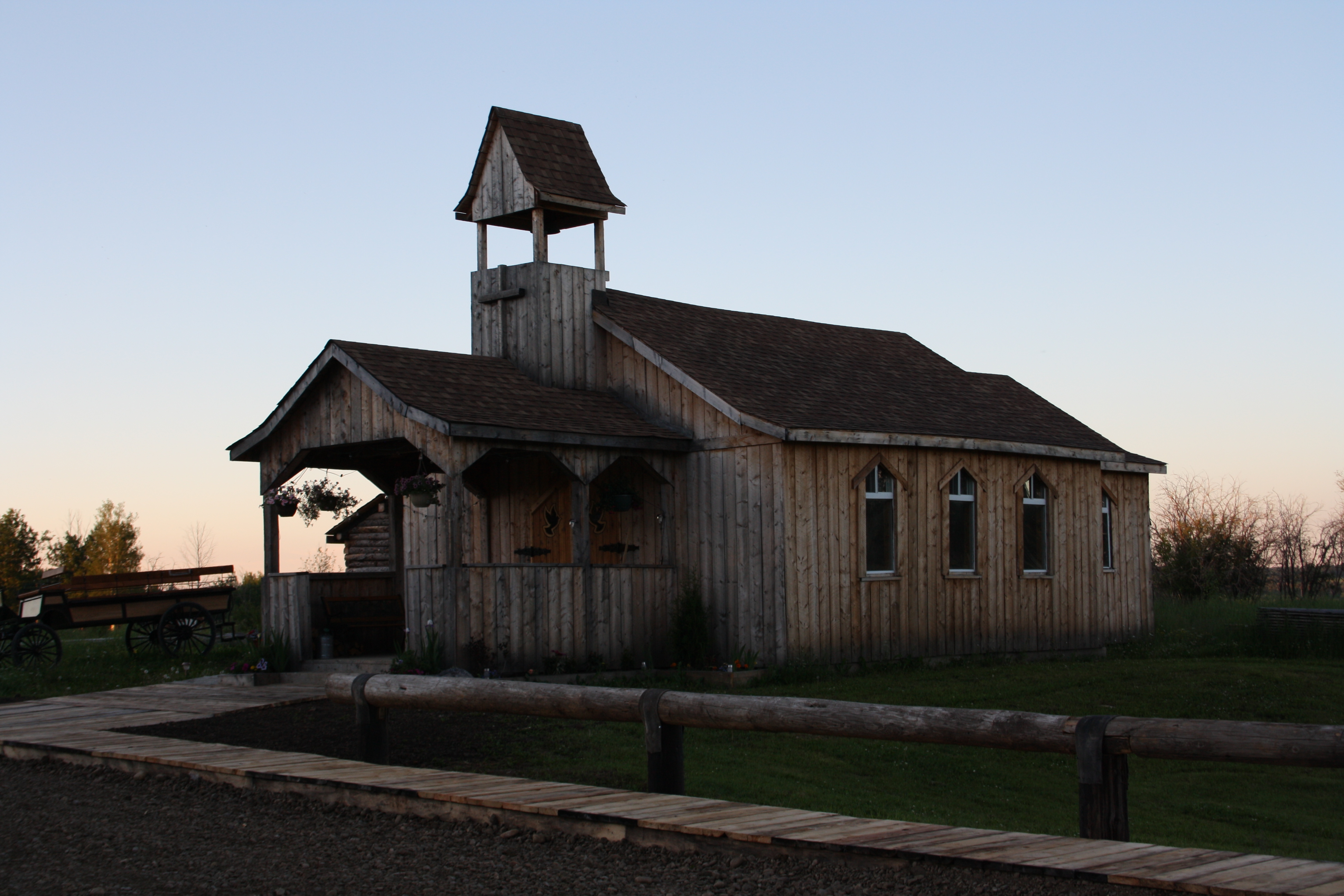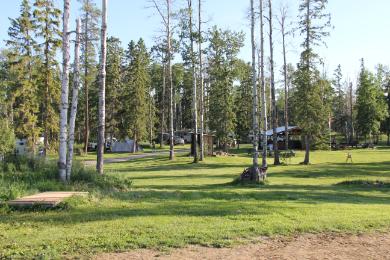 About Us
Wheales Ranch is owned and operated by Robin and Charlene Wheale. It is located near Winfield AB along the Modeste Creek. Part of the land that makes up the Ranch has now been in the family for four generations. Robin and Charlene have lived on the current yard site for over 35 years. It is a mixture of pasture and hayland, that they use for their cow/calf pair operation. Robin is also the pastor at the Country Gospel Church located on the property.
They have 4 children, the oldest, Erin and her husband Clint live in northern BC. Jeff, his wife Krista, their son, Caleb, and twin girls, Chloe and Piper, live at the local grazing reserve where Jeff cowboys. Jeff also builds custom saddles and cowboy gear during his off season. Make sure and check out his website: www.modestecreeksaddles.com. Trever, his wife Chrissy, and their daughters Allison and Dayna live near the ranch and own a fencing company. Mark and his wife Jaime live in Rimbey.
Facilities and Services
Wheale Ranch is currently expanding our facilities and services to be able to hold more functions such as our annual camp meeting, including retreats for churches, pastors and youth, facility rental for various horse organizations (such as 4H or other horse clubs) and events such as horse clinics, ranch rodeos and extreme trail competitions.
Currently we have a 72 x 120 indoor arena, a 150x300 outdoor arena, round pens, 2 obstacle courses, individual and group horse pens, livery barn with carriages, cabins, a campground (no hook-ups),a cookhouse, and the church.
We are working on building more cabins, tack storage area and expanding our obstacle courses.
We look forward to hosting your events in the future!
Thanks,
The Wheale Family
Robin & Charlene, Jeff, Krista, Caleb, Chloe & Piper, Mark & Jaime, Trever, Chrissy, Allison & Dayna, Erin & Clint

Thanks for visiting, we hope to see you out at the Ranch soon! - The Wheale Family